What's On
Daimler SP250 60th Anniversary Rally at Ragley Hall
Saturday 15th June
THIS EVENT HAS NOW ENDED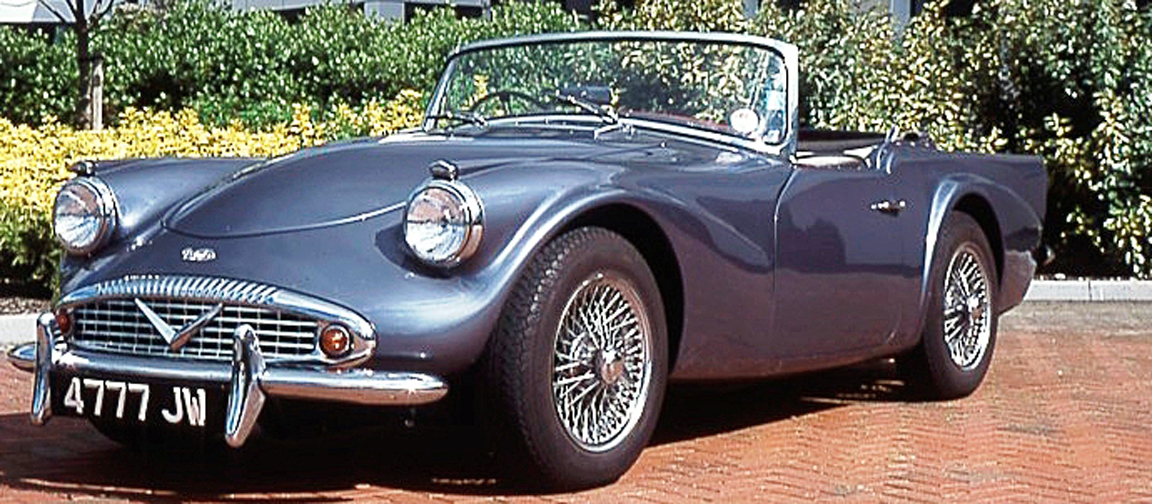 Event Contact Name: SP250 Owners Club
Contact web: www.dlocrally.com/sp250
Location: Ragley Hall, Alcester, Warwickshire, B49 5NJ
Add to Calendar
06/15/19 12:00 am
06/15/19 11:59 pm
Europe/London
Daimler SP250 60th Anniversary Rally at Ragley Hall
Ragley Hall, Alcester, Warwickshire, B49 5NJ
As 2019 is the 60th Anniversary of the launch by Daimler of their SP250 sports car The Trust will be taking our own 1961 Daimler SP250 to the 60th anniversary celebrations at Ragley Hall.
The SP250 Owners Club are organising a a tour through the lovely Warwickshire countryside making their way to Ragley Hall, the historic home of the Marquis of Hertford.  It was one of the first such houses to open its gates to paying visitors after restoring the ravages of war.  What did the then Marquis do with the first day's takings? – he bought an SP250 – of course!
The club hopes to have the largest gathering of SP250s ever, exceeding the 199 cars they had at Gaydon in 2009 for the 50th Anniversary.