What's On
Jaguar Driver's Club XJ and XK Midland's Day at Gaydon
Sunday 2nd June
THIS EVENT HAS NOW ENDED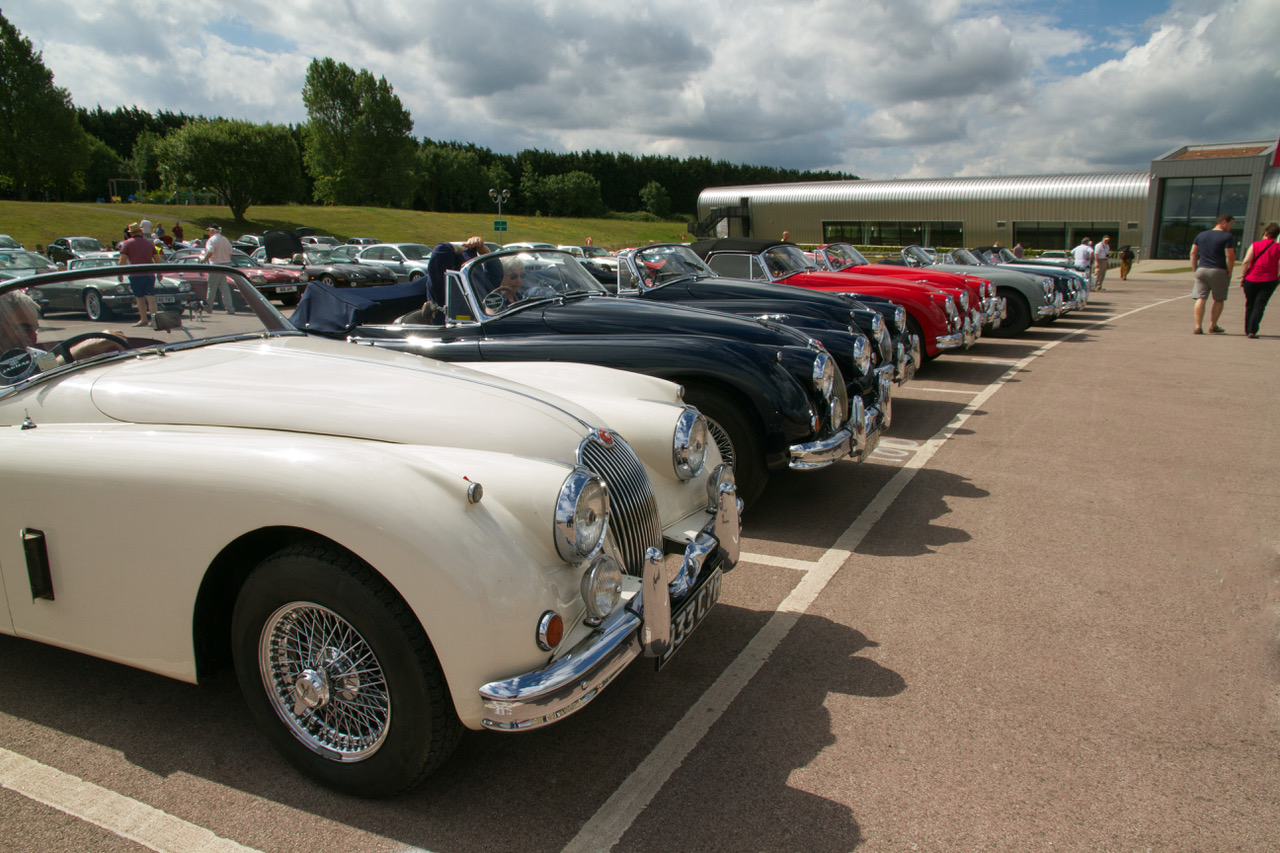 Event Contact Name: JDC Area 7
Contact web: www.JDCMidlands.co.uk
Location: British Motor Museum, Gaydon, Warwickshire, CV35 0BJ
Add to Calendar
06/02/19 12:00 am
06/02/19 11:59 pm
Europe/London
Jaguar Driver's Club XJ and XK Midland's Day at Gaydon
British Motor Museum, Gaydon, Warwickshire, CV35 0BJ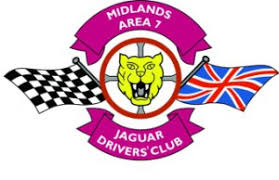 The Midlands Area of the Jaguar Drivers' Club have organised a Jaguar Day at Gaydon involving XK Day and the XK Register, XJ Day and the XJ Register and of course Area 7 Midlands.
These registers will be choosing their cars to go forward potentially to the JDC Champion of Champions in November at the Classic Car Show at the NEC, so there will be some important decisions to be made.
JDC will have a feature on 60 years of the Mark 2 and there will be tours of the Jaguar Collection at the Gaydon Museum.
There will be an antiques fair on in the museum on the same day, so there will be lots of entertainment available. Entry to the event will be cheaper than the normal Museum Entry and will of course include entry to the Museum.