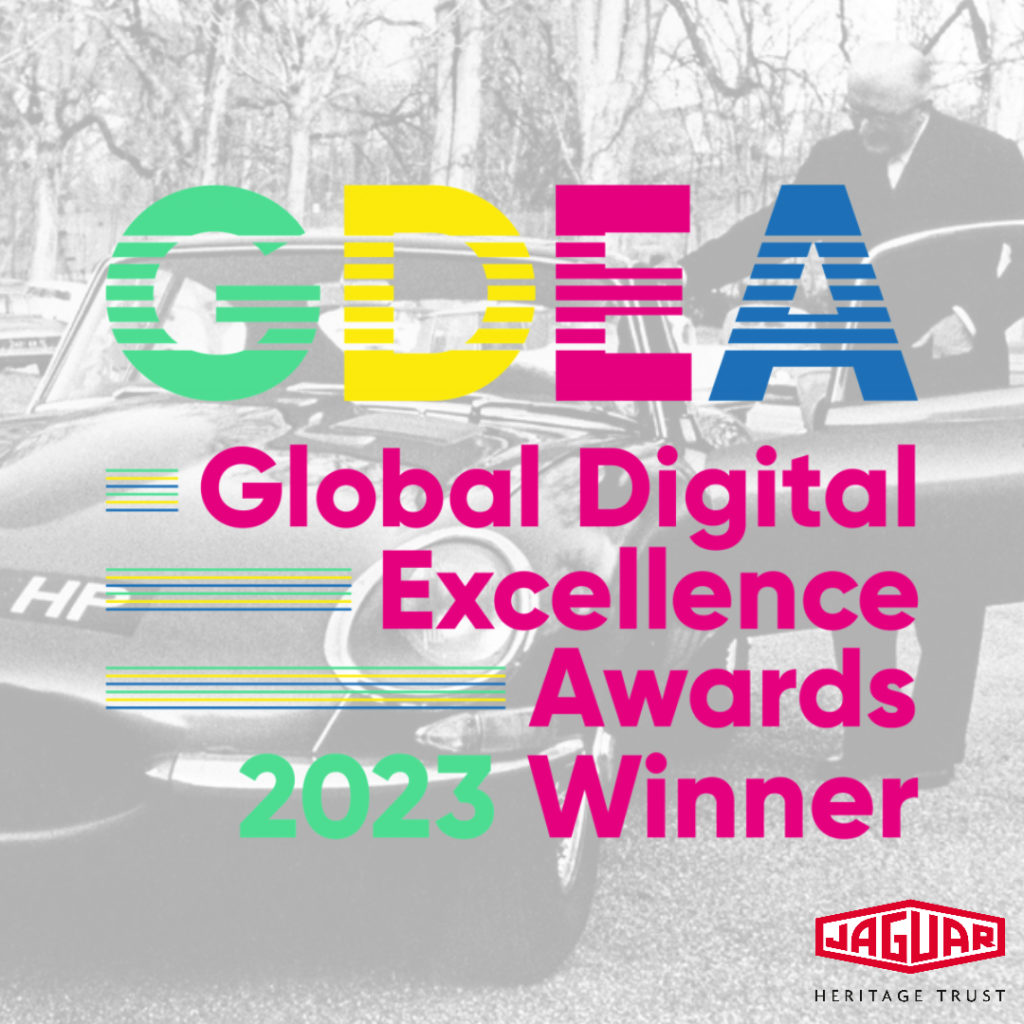 Sir William Lyons, The Man Who Made Jaguar
We are excited to announce a major innovation in the world of industrial heritage, a new digital exhibition – the first of its kind!
In 2023 it won the award for Organic Content Campaign of the Year, "We thought this was an amazing campaign. The decision to set their target on an English-speaking audience and use this project as a launchpad for the Trust's wider digital engagement strategy illustrates a clever, forward-thinking approach. It led to incredibly strong results and traffic and given the budget, achieved beyond expectations. Well done!" – Global Digital Excellence Awards
Go on a interactive virtual journey through the life and work of one of Britain's greatest carmakers and designers.
Click the button to view the digital exhibition: