What's On
Bishampton 'Bish Bosh Bash'
Saturday 29th June 1:00pm 4:30pm
THIS EVENT HAS NOW ENDED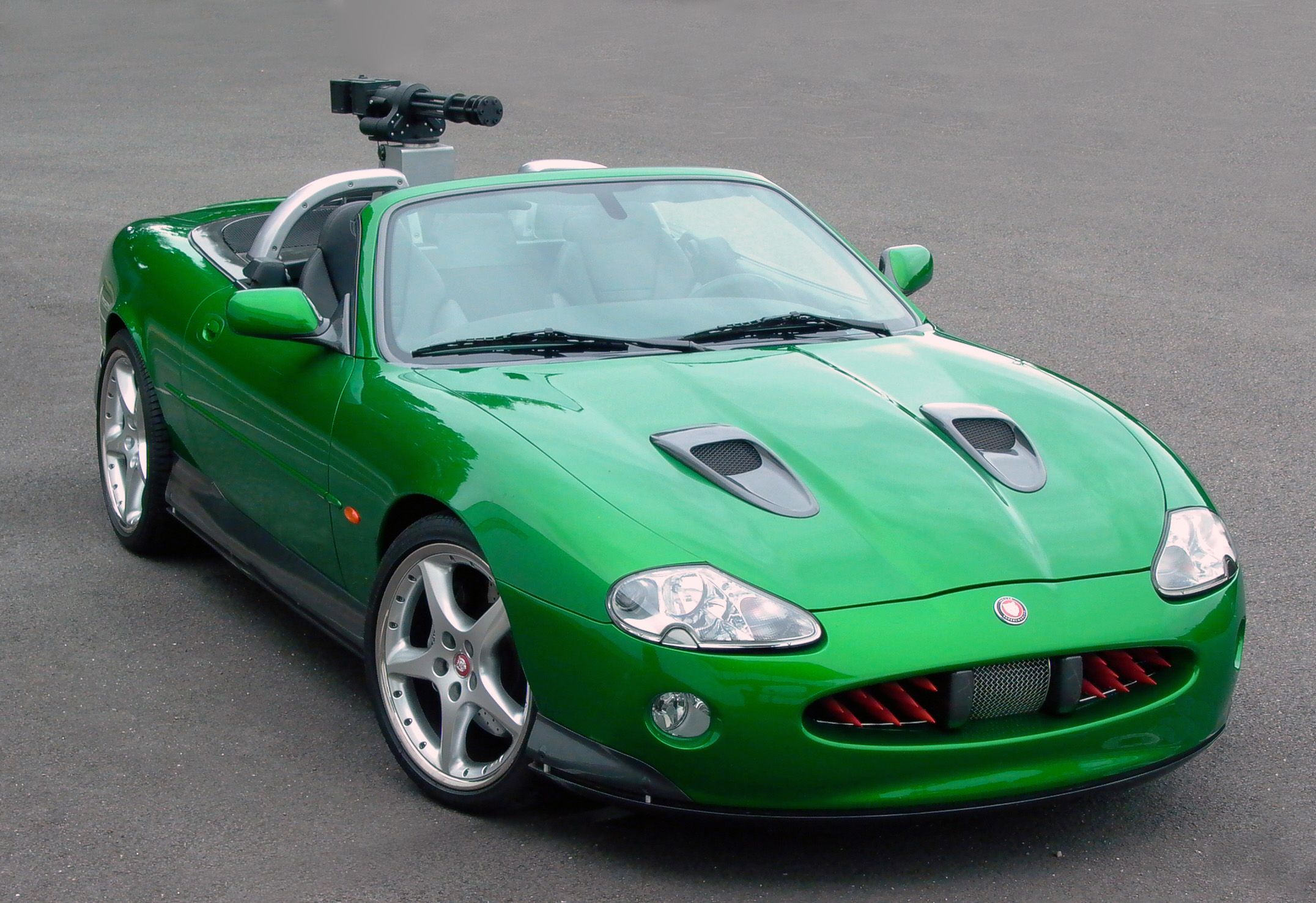 Location: St James' Church, Bishampton, Worcestershire, WR10 2FA
Add to Calendar
06/29/19 01:00 pm
06/29/19 04:30 pm
Europe/London
Bishampton 'Bish Bosh Bash'
St James' Church, Bishampton, Worcestershire, WR10 2FA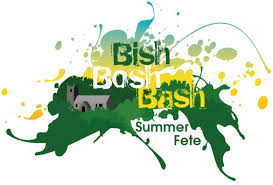 The Trust's James Bond XKR from the film 'Die Another Day' will be making a guest appearance at the classic car display at this year's Bish Bosh Bash.
The Bish Bosh Bash is a traditional summer fete outside and inside St. James' church at Bishampton in Worcesterhsire and appeals to families and visitors of all ages.
The three Bishampton summer fêtes have been a great success and the Bish Bosh Bash has kept all the good bits and added some great new ideas.  Chief amongst them is the 'Brilliant Bee' competition where we are inviting children up to 11 years old to make Buzzy Bees from recycled materials. There will be prizes for the best ones in various age groups judged by our own village Bee experts.
The other new feature is the teddybear zip wire so make sure you bring your own teddies.
The small, but perfectly formed, classic car display has a real star this year.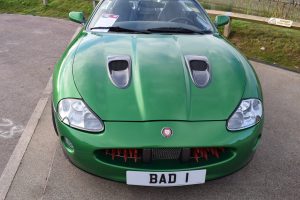 The Jaguar Daimler Heritage Trust is sending the actual Jaguar XK8 sports-car that the villain Xao used to chase James Bond in the film 'Die Another Day'.  The car is fully equipped with several of Q's gadgets including a Gatling gun!
Of course there will be plenty of food, drink and games, including wellie wanging and a tug of war. The raffle prizes this year are really outstanding including a holiday home for 10 days in North Cyprus.
Entry to the show is of course free to everyone. Raffle tickets are available to buy on the door if you haven't already bought some.