What's On
Centenary Celebrations September 2022
Saturday 3rd September 9:30am 11:30pm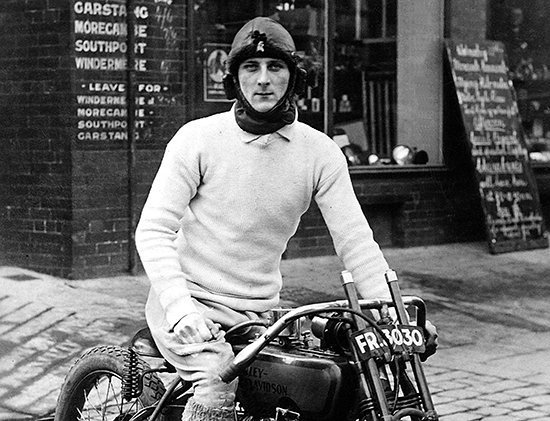 Event Contact Name: Tony Merrygold, Jaguar Daimler Heritage Trust
Contact phone: 07802 455 217
Contact email: tmerrygold@jaguarheritage.com
Location: British Motor Museum, Gaydon, Warwickshire, CV35 0BJ
Add to Calendar
09/03/22 09:30 am
09/03/22 11:30 pm
Europe/London
Centenary Celebrations September 2022
British Motor Museum, Gaydon, Warwickshire, CV35 0BJ
The Jaguar Daimler Heritage Trust will be celebrating the Centenary of the formation of the Swallow Sidecar Company, which evolved into SS Cars and ultimately Jaguar Cars, with a series of events starting on Saturday 3rd September 2022.
The Saturday will follow the format of the successful Jaguars at Gaydon events that we held in September 2020 and 2021.  We are planning to include a 'closed arena' so that special cars can be driven in for display and we have already booked that well-known walking Jaguar encyclopaedia, Bob Beecham as commentator for the day.  In between Jaguar related activities in the Arena, you will be entertained by 'My Favourite Things'.
This is a friendly and informal gathering and not restricted to members of any specific Jaguar club.  We will welcome any owner from the Swallow Register, Wolseley Hornet Specials Club, Daimler and Lanchester Owners Club, Jaguar Breakfast Club, Jaguar Drivers' Club, Jaguar Enthusiasts' Club, XJS Club, XK8 Enthusiasts Club or non club members are welcome to join us for a great day out.  
We will have separate areas setup for cars from the 'Early Years' – Swallow Sidecar,  Austin Seven Swallows, SS Cars etc.
To round off the day, the JDHT will be presenting a number of our rare 'Trust Trophies' in the Arena at 3:00 pm.
We are planning to finish off the day with a Gala Dinner in the Sky Suite at the Museum.
On the Sunday (4th) we are planning to set off on a Centenary Tour back to where it all began in Blackpool, the long way round.
More information about the day, the tour and full ticketing details will be available nearer the time.