What's On
Coventry Motofest 2019
Saturday 1st June 10:00am to Sunday 2nd June 5:00pm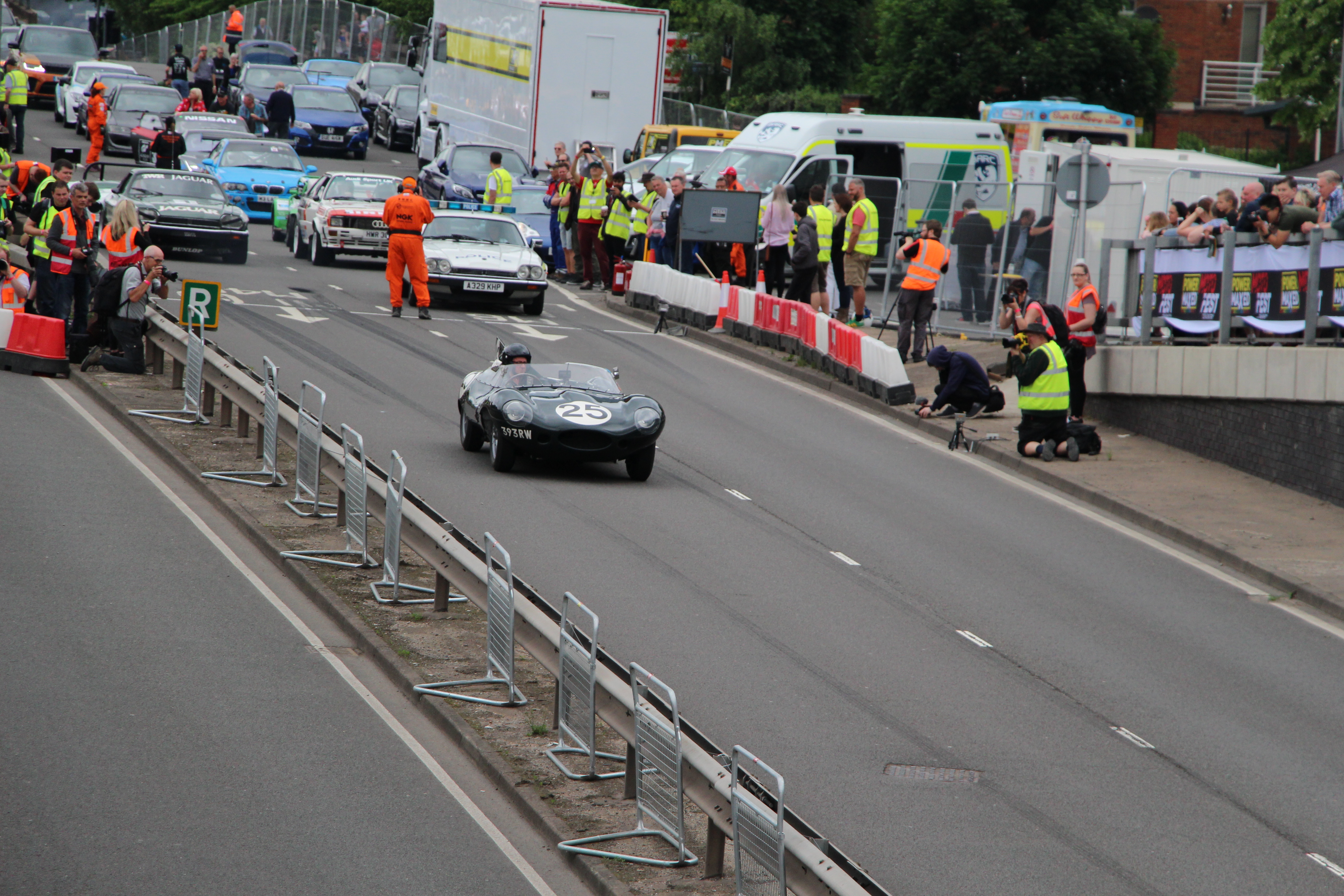 Contact web: www.coventrymotofest.com
Location: Greyfriars Green, Coventry City Centre, CV1 1DY
Add to Calendar
06/01/19 10:00 am
06/02/19 05:00 pm
Europe/London
Coventry Motofest 2019
Greyfriars Green, Coventry City Centre, CV1 1DY
Jaguar Daimler Heritage Trust will be taking 6 of the cars from our Collection to Coventry Motofest this year.  Motofest is a motoring festival based in Coventry, UK providing a unique blend of motorsport demonstrations, static displays, live music and anything else with a connection to Coventry and transport.
We are putting our cars through our workshop over the next few months and plan to take our Group 44 E-type, TWR XJS and Project 7 and three others.  The other 3 cars will be announced nearer the time, once they have been through the workshop and we know they will run OK over the weekend.
With the support of Coventry City Council, Motofest closes half of Coventry Ring Road which is then under the control of MSA Marhalls and used for timed competition runs, interspersed with demonstration sessions.
The Trust will not allow our cars to be used for timed competitions but we take the opportunity of the demonstration sessions to use some of our historic race cars on the public highway, using them as intended and putting on a great spectacle for the thousands of visitors who flock to the city over Motofest weekend.