What's On
Tour to Geneva - E-Type 60th & XK8 25th Anniversary CANCELLED
Friday 1st January
THIS EVENT HAS NOW ENDED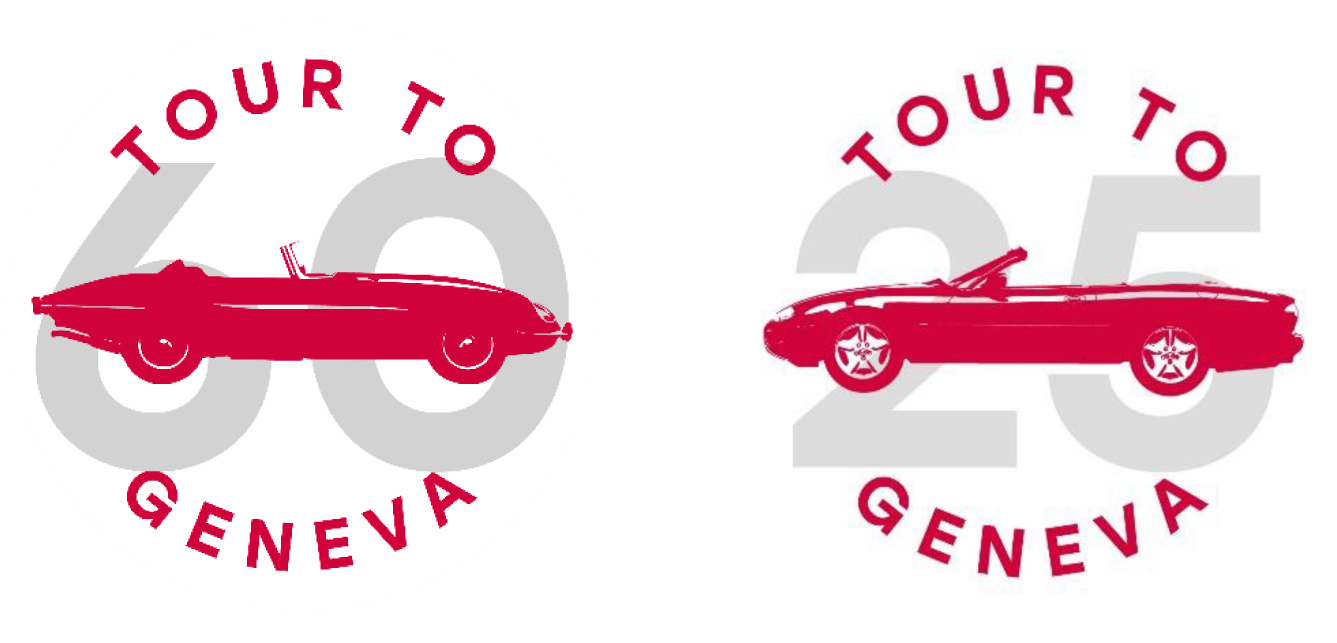 Event Contact Name: Jaguar Daimler Heritage Trust
Contact email: Tours@JaguarHeritage.Com
Add to Calendar
01/01/21 12:00 am
01/01/21 11:59 pm
Europe/London
Tour to Geneva - E-Type 60th & XK8 25th Anniversary CANCELLED
E-type 60th & XK8 25th Anniversary Tour to Geneva
Announcement –  6 January 2021 – Tour Cancelled
As you all know the UK has now gone into its third Lockdown which will remain until mid-February at the earliest, quite possibly the end of February.  The country is then likely to still have some level of Tiered restrictions in what Boris Johnson has now described as a 'gradual unwrapping'.  France and Switzerland are in similar situations.
While we are all hopeful that the vaccine will be rolled out quickly across both the UK and Europe, at this stage we do not believe it is either practical or responsible to expect to be able to run our Anniversary Tour to Geneva at the end of April, therefore regrettably we have made the decision to cancel the tour.
If you have paid a deposit, this will be refunded over the next couple of days, via the same Shopify system we used to process your payment.  If you have not yet paid the deposit, please delete the payment request email.
We all hope that many of the other events planned for later in 2021 will be able to proceed.  We have a very busy calendar planned for the Jaguar Daimler Heritage Trust and for 77 RW & HDU 555N, and we are hopeful that we will meet up with many of you later this year.
Stay safe.