What's On
Jaguar Breakfast Club - September 2021
Saturday 4th September 9:30am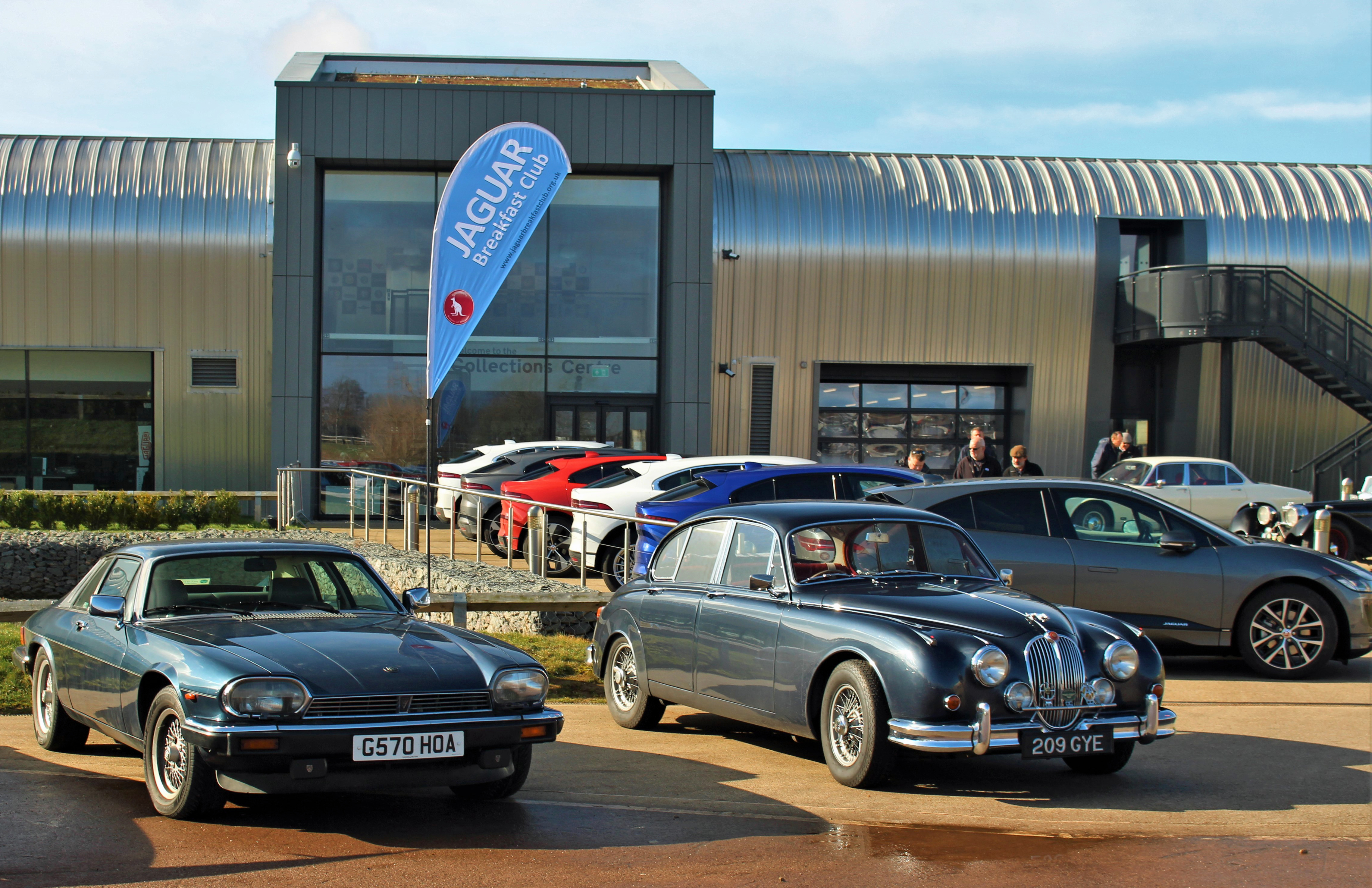 Event Contact Name: Peter Simpson
Contact email: info@jaguarbreakfastclub.org.uk
Contact web: www.jaguarbreakfastclub.org.uk
Location: British Motor Museum, Gaydon, Warwickshire, CV35 0BJ
Add to Calendar
09/04/21 09:30 am
09/04/21 11:59 pm
Europe/London
Jaguar Breakfast Club - September 2021
British Motor Museum, Gaydon, Warwickshire, CV35 0BJ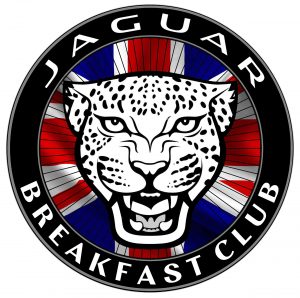 This month's Jaguar Breakfast Meeting is held in conjunction with the Jaguar Daimler Heritage Trust to celebrate both the 25th Anniversary year of the launch of the XK8 and Sir William Lyons' 120th birthday.
We want to arrange a good display of XK8s/XKs (X100 & X150) so if you have one, put the in your diary and bring your car along.
The Jaguar Breakfast Meet is a monthly gathering open to all Jaguar owners and enthusiasts regardless of affiliation to a club, forum or group.  We meet on the first Saturday of each month (except where another major event precludes this) at the British Motor Museum, Gaydon; home to the impressive Collections Centre housing Jaguar Daimler Heritage Trust's iconic collection of vehicles.
This is a free, friendly and informal gathering, so just turn up anytime from 09.30 (10 am from December to February) and enjoy breakfast in the on-site café.  There is no obligation to visit the museum if you just wish to view the display but access to the café is only available to museum visitors.
Museum tickets are available at £14.50 adult or £12.50 for over 60s which if Gift Aided (at no extra cost) allow 12 months unlimited entry. Or pay £10 discounted rate on the day for a single visit.  Non-taxpayers may make a voluntary donation of the gift-aid amount to obtain an annual admission ticket.  Standard Gift-Aid annual tickets can be purchased in advance if desired from the British Motor Museum website.
This is the largest regular gathering of the wider Jaguar community and a very popular monthly event, but there is plenty of space; all are welcome and there is no requirement to pre-book.  On some months we arrange special displays, events and drives into the local countryside.  We also take the occasional "away days" from Gaydon to visit other prestigious venues!
The Jaguar Breakfast Club is a 'club' in name only as we have no membership structure or subscription fees. Anyone who has an interest in Jaguars is automatically a member!