What's On
JEC TrackSport at Blyton Park
Thursday 3rd August 7:45am 4:30pm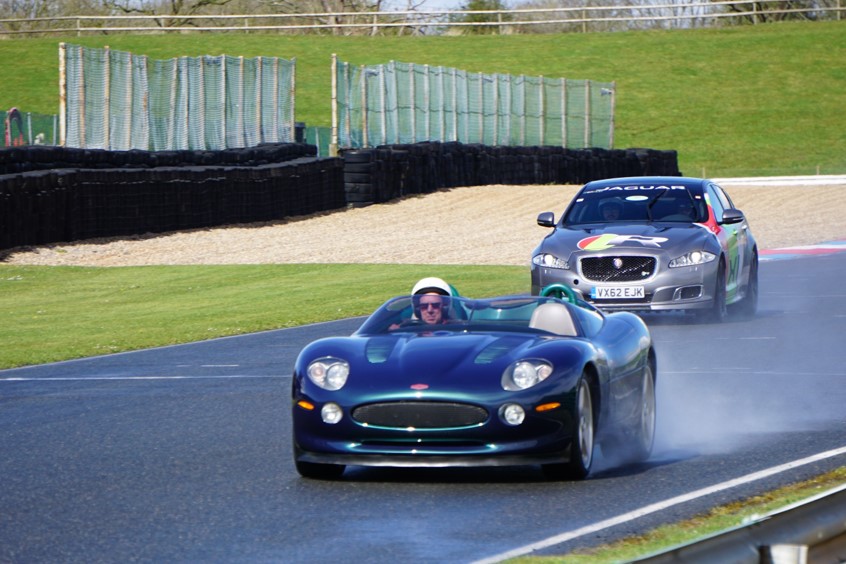 Event Contact Name: JEC
Contact web: https://jec.org.uk/events
Add to Calendar
08/03/23 07:45 am
08/03/23 04:30 pm
Europe/London
JEC TrackSport at Blyton Park
JDHT have teamed up with the Jaguar Enthusiasts' Club (JEC) to support their series of TrackSport events.
The 2023 JEC TrackSport season's third event is at Blyton Park on Thursday 3rd August. 
TrackSport provides JDHT with the opportunity to run some of our non road-legal racing cars at more than the 15 mph we are restricted to on our site at the British Motor Museum at Gaydon.   We maintain the cars in our own workshop but can only perform limited testing – so the oppotunity to take them out on track allows us to fully test them at sensible speeds.
JEC allocate us a special 'Demonstration Session' so we test our cars in a relatively risk-free environment, while providing a bit of an added spectacle to the assembled track Enthusiasts.  We no longer race any of our cars at 100% so don't expect full race performance but we do need them to be ready to handle some fairly spirited 'demanstration laps'.
At time of writing (December 2022) we can't say what vehicles we will bring along, but we always make sure they are something special.
If you haven't yet booked yourself on the day, click through to the JEC website on the link above and make a booking.