What's On
Austin 7 Centenary Festival Prescott Day
Wednesday 20th July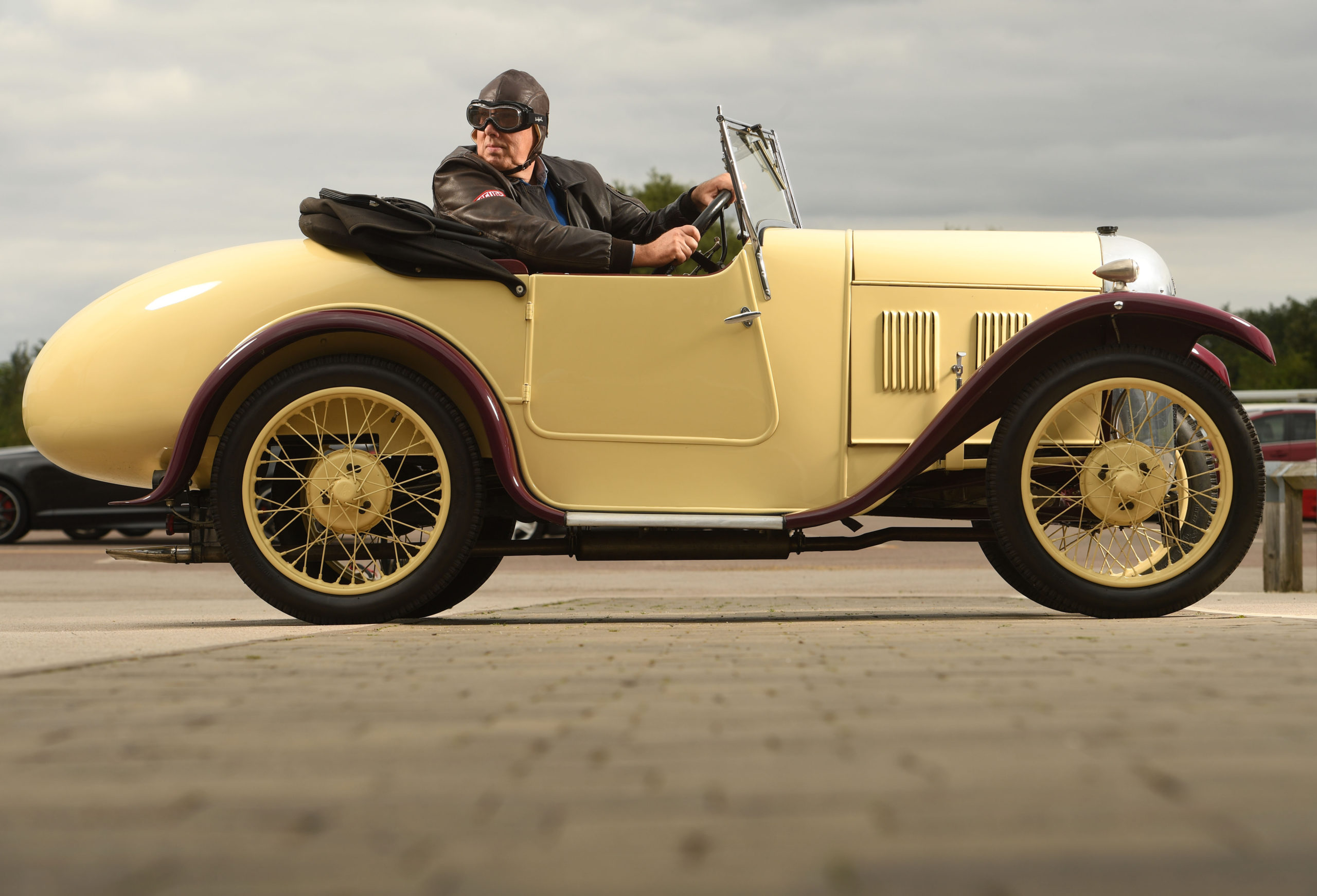 We are planning to take our Austin 7 Swallow Roadster (Bumble Bee) to the Austin 7 Centenary day at Prescott Hillclimb.
2022 is the Jaguar Daimler Heritage Trust's Centenary Year – celebrating 100 years since William Lyons and William Walmsley started the Swallow Sidecar Company, which went on to build Swallow bodied cars and then SS Cars.   We have a number of Swallow bodied Austin Sevens in our Collection.
2022 is also the Centenary of the launch of the Austin Seven with a whole series of events being organised by the Pre War Austin 7 Club – including a day at Prescott Hillclimb.
The Centenary Festival day at Prescott will be celebrating 100 wonderful years of Austin 7 motorsport success with rare Austin race cars out on track, a Garden Party atmosphere with picnic area, refreshments and restaurant.
We plan to take the Bumble Bee in the Austin 7 Cavalcade up the hill, and with a bit of luck we'll get a chance for an untimed demonstration run (or two) up the hill.