What's On
Jaguar Breakfast Club - V8/V12 Display - May 2021
Saturday 22nd May 8:30am 1:00pm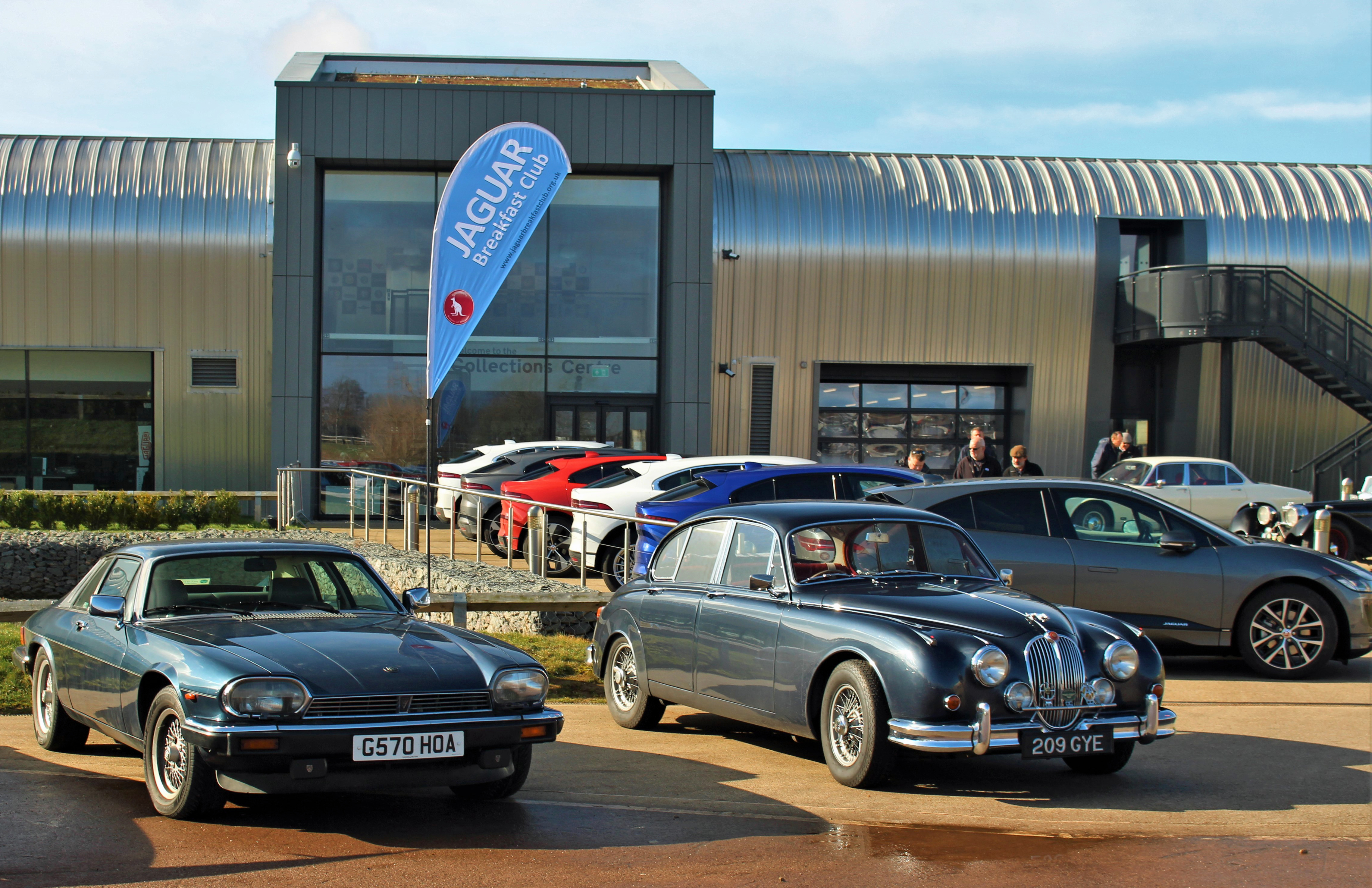 Event Contact Name: Peter Simpson
Contact email: info@jaguarbreakfastclub.org.uk
Contact web: www.jaguarbreakfastclub.org.uk
Location: British Motor Museum, Gaydon, Warwickshire, CV35 0BJ
Add to Calendar
05/22/21 08:30 am
05/22/21 01:00 pm
Europe/London
Jaguar Breakfast Club - V8/V12 Display - May 2021
British Motor Museum, Gaydon, Warwickshire, CV35 0BJ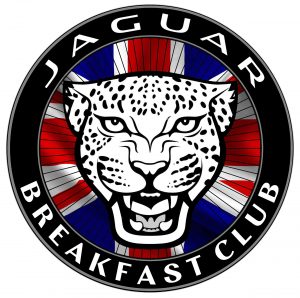 The Jaguar Breakfast Meet is a monthly gathering open to all Jaguar owners and enthusiasts regardless of affiliation to a club, forum or group.  We normally meet on the first Saturday of each month (except where another major event precludes this) at the British Motor Museum, Gaydon; home to the impressive Collections Centre housing Jaguar Daimler Heritage Trust's iconic collection of vehicles.
But for May we will be opening on the first available Saturday after the Museum re-opens to the public, from the lockdown restrictions – 22 May.
This month we will be celebrating the 25th Anniversary of the V8 engine launched in the XK8 (X100) and the V12 engine, launched in the Series 3 E-type.
If you are fed up with being 'locked down' and you'd like to see some stunning Jags, there's never been a better time to visit us.
For just the cost of our standard entry, you can enjoy the delightful display and explore over 350 more cars inside the Museum. Visitor tickets cost just £14.50 per adult, £9 per child, £12.50 per concession and £40 for a family.
All tickets must be pre-booked in order for us to follow guidelines for NHS Test and Trace.
Jaguar owners and car club members
Join the display for one day at a discounted rate of £10 per adult and £7 per child.  Alternatively, you can pay our standard entry rate and get an Annual Pass that gives you 12 months return for free!