What's On
Gaydon Gathering and Gaydon Garage
Tuesday 11th May 5:00pm 8:30pm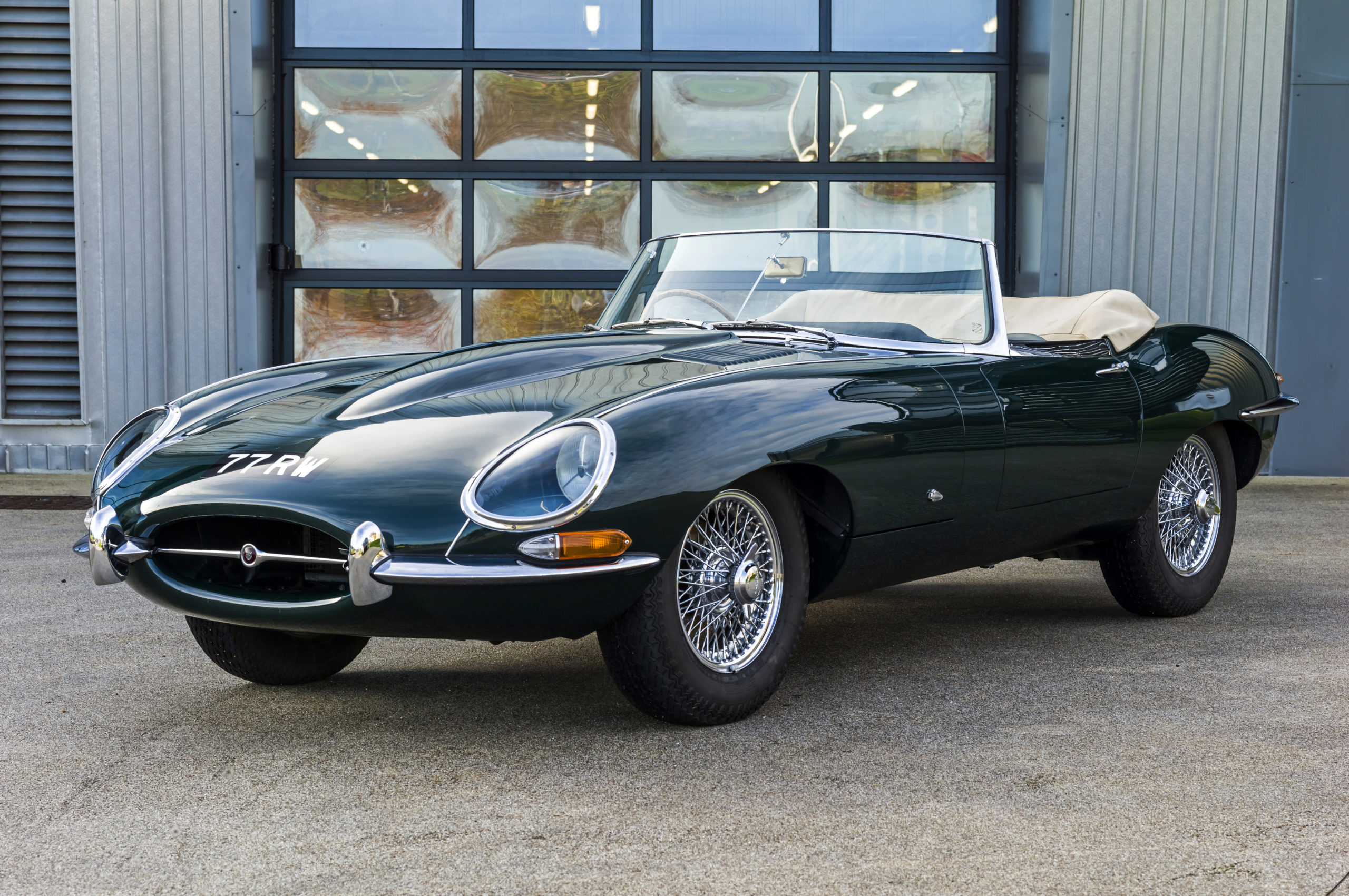 Gaydon Gatherings will take place in the grounds of the British Motor Museum at Gaydon and the Museum itself will not be open during these evenings.
The event will be held outdoors at the front of the Museum. Those wishing to display their vehicle will be asked to park up front, whilst those arriving in modern/everyday cars will be parked separately.  There will be refreshments on sale including; burgers, teas, coffees and cold drinks.
The gates will open at 5 pm for cars to arrive, the Gaydon Garage feature will take place at 6.30pm.
We hope that this event will appeal to you all – so please spread the word to your friends and clubs and we look forward to welcoming you to one of many Gaydon Gatherings.
Gaydon Garage Feature
At 6.30 pm we will open the workshop doors of the Collections Centre and bring out some of our fantastic vehicles, not normally seen out of the Museum. This month's theme will be the Jaguar E-type, as we are celebrating its 60th anniversary and the Jaguar Daimler Heritage Trust will be bringing out two of our most important cars.
To comply with government guidelines the vehicles will be introduced over the PA system and driven around the grounds for everyone to see and hear.
Keeping You Safe
Keeping you and our staff safe is our top priority.  Tickets to the Gaydon Gathering will be limited.  To comply with NHS Test & Trace at the time of booking we will be taking the name and a contact number of every adult attending.
In line with current guidance we are bound by the rule of 6 or 2 households, and all attendees must observe social distancing.
Make a donation
The Gaydon Gatherings are free events but if you would like to make a donation to the British Motor Museum to help us keep preserving and conserving our wonderful collections, please click here.
2021 Gaydon Gatherings
Subject to any changes in Government advice the Museum plans to hold a Gathering on the second Tuesday evening of every month until autumn.  We hope to see you there!
This is a free event and as numbers are limited, if you have reserved a ticket but later decide you no longer wish to attend the event please let us know so that we can reallocate your ticket(s).