What's On
Daimlers at the Classic Motor Show at the NEC
Friday 8th November to Sunday 10th November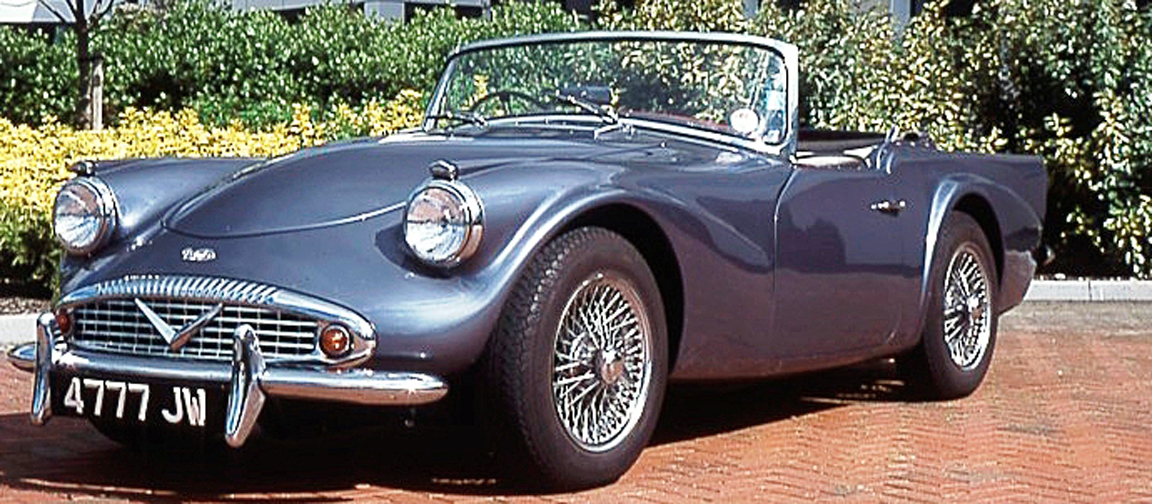 Contact web: www.necclassicmotorshow.com
Location: The National Exhibition Centre (NEC), B40 1NT
Add to Calendar
11/08/19 12:00 am
11/10/19 11:59 pm
Europe/London
Daimlers at the Classic Motor Show at the NEC
The National Exhibition Centre (NEC), B40 1NT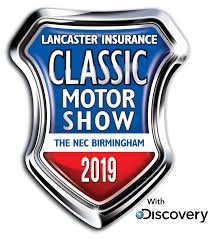 As a continuation of the 60th Anniversary celebrations of the launch of the Daimler SP250 sports car, we are are taking the Trust's SP250 to the NEC in November.  The Daimler Lanchester Owners Club are planning a large stand with multiple cars and have kindly agreed that the Trust can display our SP250 along with some background information on the launch of the SP250.  
The Daimler Lanchester Owners Club's stand will cover cars from a number of decades of Daimler's life and in addition to our SP250 we are taking one of our earliest Daimlers – our 1907 TP 35 – nickname the 'Yellow Peril'.
Joining together classic car enthusiasts from all over the UK and beyond, the 2018 classic car show graced the halls of Birmingham's NEC once again.  Covering over one million square feet – that's about 18 football pitches – more than 3,000 iconic classic and vintage cars and motorbikes were showcased.
The Classic Motor Show brought together the UK's leading classic car dealers who offered a wealth of marques to suit all needs and pockets.  A diverse mix of rare and loved motors spanning more than 100 years were shared with us by the dedicated members of 300 clubs, making the 2018 show the WORLD's largest gathering of classic vehicle clubs.
The 2019 show promises to be even bigger and better.