What's On
London Concours at the Honourable Artillery Company
Tuesday 8th June 10:00am to Thursday 10th June 6:00pm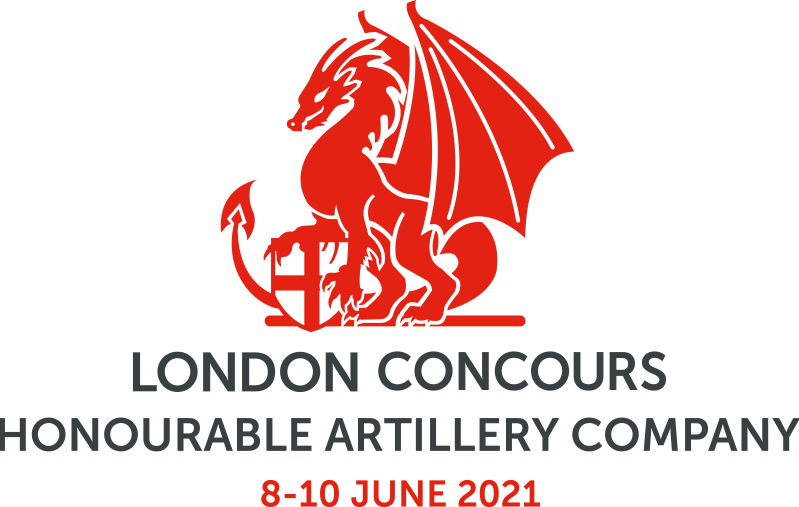 Contact phone: 020 3142 8542
Contact email: gilli@thoroughevents.co.uk
Contact web: https://londonconcours.co.uk
Location: The Honourable Artillery Company, Armoury House, City Road, London EC1Y 2BQ
Add to Calendar
06/08/21 10:00 am
06/10/21 06:00 pm
Europe/London
London Concours at the Honourable Artillery Company
The Honourable Artillery Company, Armoury House, City Road, London EC1Y 2BQ
In this, the 60th anniversary year of the launch of the Jaguar E-type, the Jaguar Daimler Heritage Trust  has been invited to enter our two most historic E-types for The London Concours at the Honourable Artillery Company.
This year marks the 60th anniversary of the unveiling of the Jaguar E-Type; the start of a transformation from automotive icon to cultural phenomenon.  Its popularity has never faltered, and the London Concours will celebrate the finest examples  including The First and The Last E-type Roadsters from the Jaguar Daimler Heritage Trust in the 'E-type Celebration' section of the event.
The London Concours, presented by Montres Breguet, is a luxurious automotive garden party hosted right in the heart of the City of London from Tuesday 8th – Thursday 10th June.  This hugely exciting automobile extravaganza will see 80 of the world's most precious cars gather in the gardens of the historic and beautiful Honourable Artillery Company Headquarters and will include a ferocious collection of horsepower arranged in specially curated and themed displays chosen by the editorial panel of Octane Magazine.  The two days offer entertainment on the lawns, beautiful retail chalets with luxury brands and artisan goods, and a delicious selection of food and beverages to match.  If you are looking for a unique backdrop for a business meeting with either breakfast or lunch included, then London Concours is your solution.
The London Concours will be held on the 5 acres of lawn, in the Artillery Gardens of the Honourable Artillery Company's, Georgian, Headquarters in London's City Road, just a few minutes walk from Liverpool Street and Moorgate underground stations.
The Honourable Artillery Company
Armoury House, City Road
London
EC1Y 2BQ
Tickets are available online direct from the London Concours website.